Kitchens are the centre of attraction of the house and it's the place where practicality is also needed with good looks obviously and that is what is known as modern modular kitchens.
Having a modular kitchen in your place is a trend in cities now. But there is one thing that comes as a challenge in metro cities which is the space. A person wants much out of a given space with good looks and here the concept of designer and the small modular kitchen comes and this is what Team Optus is specialized in.
So, we would like to share the various small modular kitchen design and their ideas
1. A Place for Everything:
When it comes to bringing out the most of a given space there is one thing a designer focuses on is to give a place for everything.
You must have come across this feature while looking at a modular kitchen. For example, there is a special place for your different bottles known as a bottle pull-out likewise a special place for your cutlery and your dishes, etc.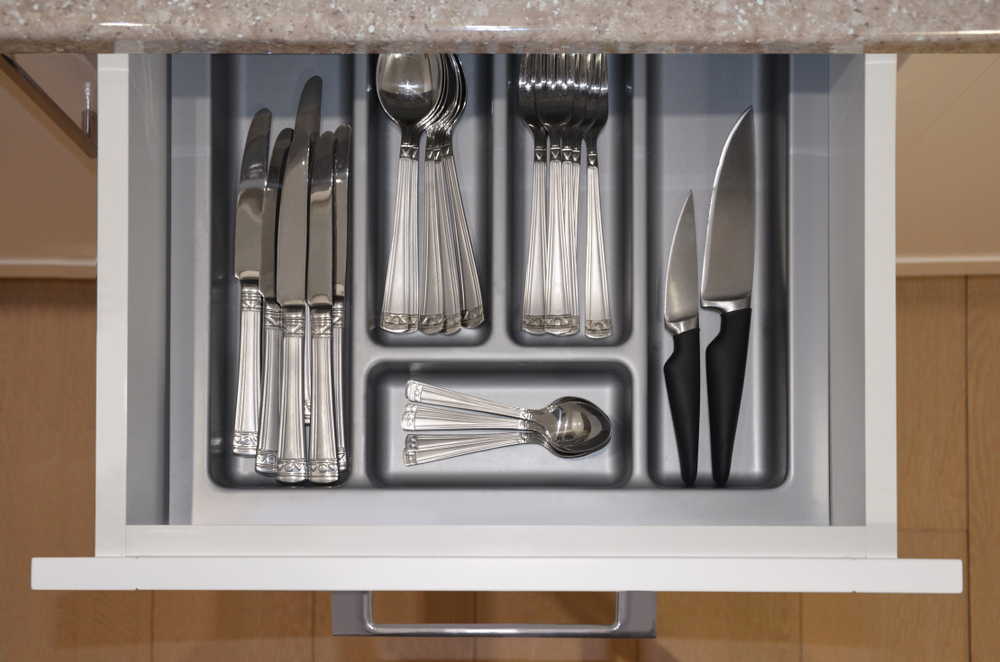 2. Multiple and Small Cabinets:
Since our one of the main objective is to utilize every corner of the given space, we add up cabinets at all available empty spaces of the kitchen some of which might be smaller in size because the priority here is to get more space. One can go for designs like this:
3. Dual- Tone Kitchens:
If you like colors more than the basis then Dual Tone kitchens will give you a good vibe while making up your favourite dish. By using the right tones together with some designer touch your modular kitchen will come out with an eye-appealing look.
4. Solid White Colour Cabinets:
The most preferable small modular kitchen design and ideas are going for one solid color mostly complete white. The reason is really simple, this color gives you a rich outlook and your given space also looks much bigger with light tone colors like white.
5. Glossy and Mirror Finish Kitchen:
Glossy and Mirror finish cabinets are one of the smartest ideas while designing a modular kitchen for small space. Why? It will give you a forever new feeling with just a little cleanup and because of its light reflection nature, it will attract a lot of eyes towards it.
6.Thin Stone Counters:
The trend of bold and bulky things is long gone and now people are leaning more towards thin and sleek-looking things. Using a thin stone not only makes your modular kitchen look more attractive but it will also make it look less bulky.
For insistence, you can see in the picture below how attractive it looks and according to our expert designers, it is a modern approach for your small modular kitchen designs and ideas.
7. Electric Hobs:
Using an electric hob instead of using a standard cooktop can also help you save a lot of unnecessary space. Not only it will increase the beauty of the kitchen counter but will also make it more practical.
For extra beauty just put a small house plant along to it. 🙂
8. Microwave Rack:
Have you ever thought that how much space can be saved by just putting your microwave on a dedicated counter? It saves a lot and now you got that extra space in that corner of your modular kitchen.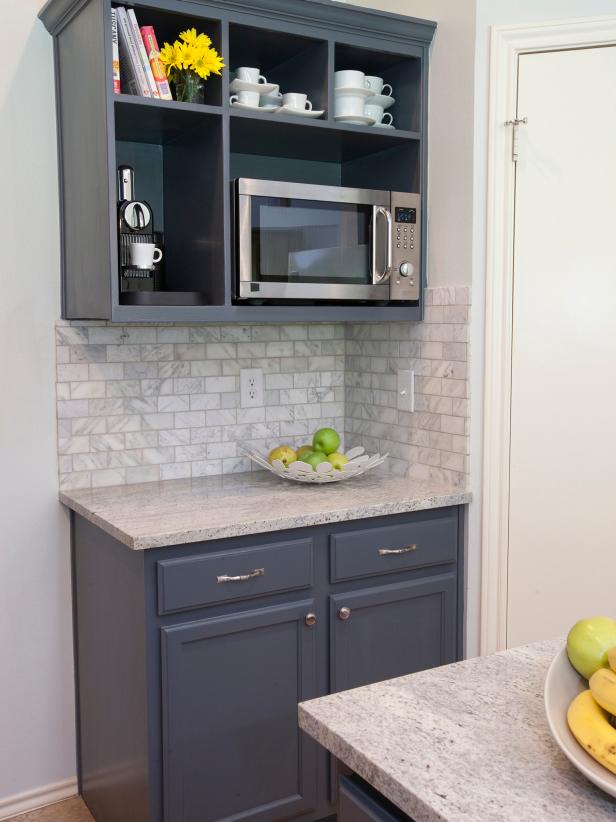 When you have the right designing skills and the ability to make anything beautiful and attractive then any space can be utilized well enough regardless of its size. Just take it as a creative challenge and pour your skills into it.
At Optus Interiors we follow a methodology of Less Space – More Home so for more small modular kitchen designs and ideas, reach out to designers at Optus Interiors.